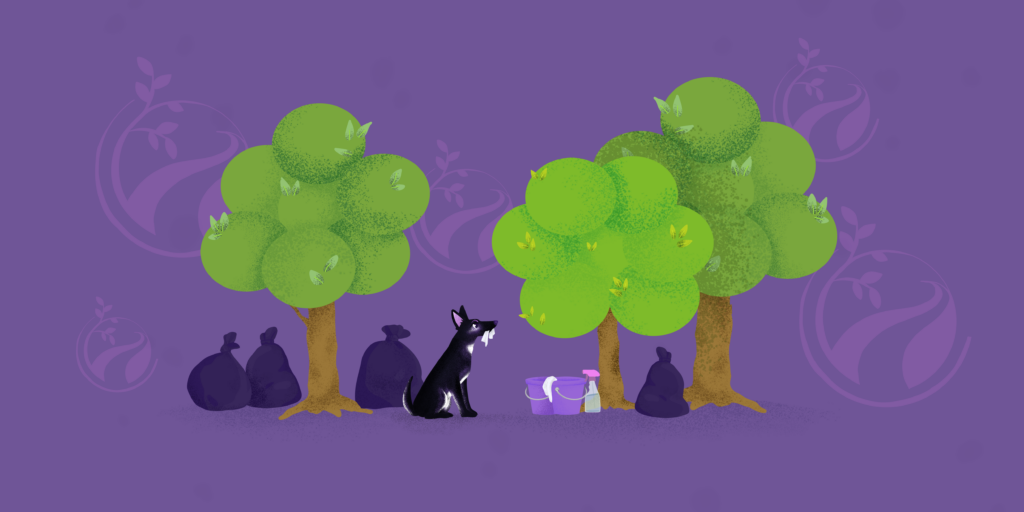 Beyond the premises where the old data once existed, still exists people coding and working on security in the cloud from the comfort of their homes, and there the conversation started: must we not protect where we physically exist if we are to continue to protect what conceptually exists?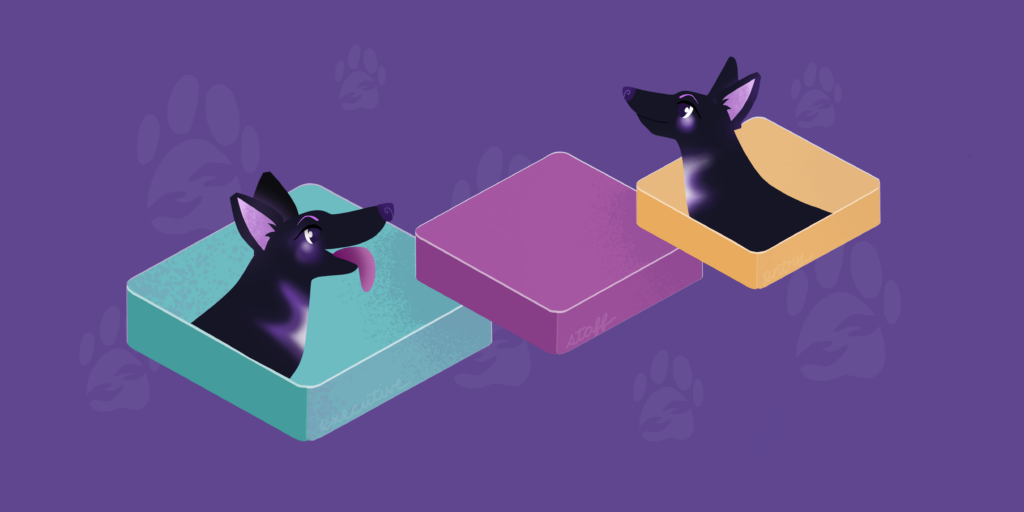 Leadership within an organization serves as the compass that sets the direction for the entire team. They epitomize the values and ethics that define the company. When leaders genuinely embrace the culture, it sends a strong message to the employees, emphasizing the importance of these values in their day-to-day activities.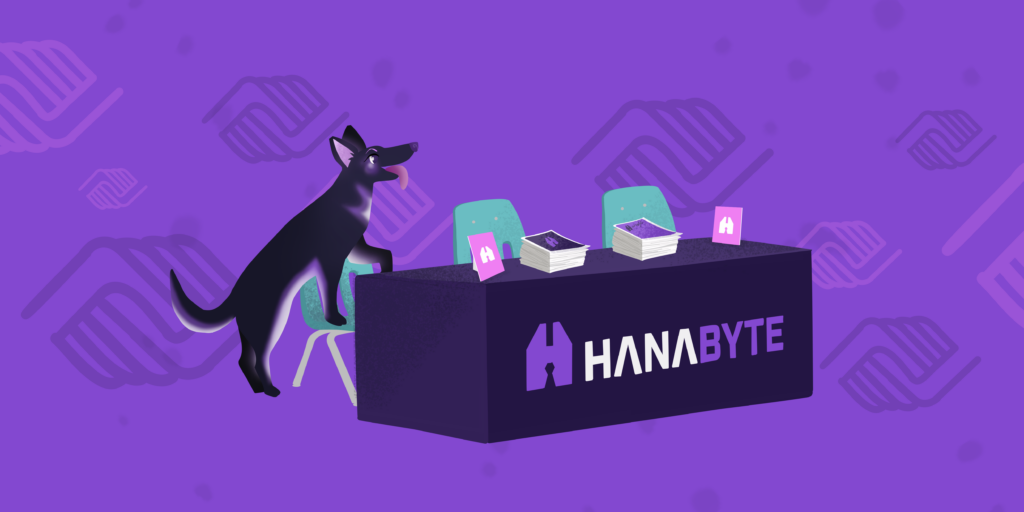 HanaByte chose a youth supporting program as our event for our second quarter. At HanaByte, we firmly believe that the future of cybersecurity starts with people and it's part of our job as security experts is to reach out, find, nurture and support the experts of tomorrow.