Your best friend in cybersecurity.
From protection to detection, we have a wide range of cybersecurity solutions and services that we provide. Allow our team of industry experts guide you on your journey.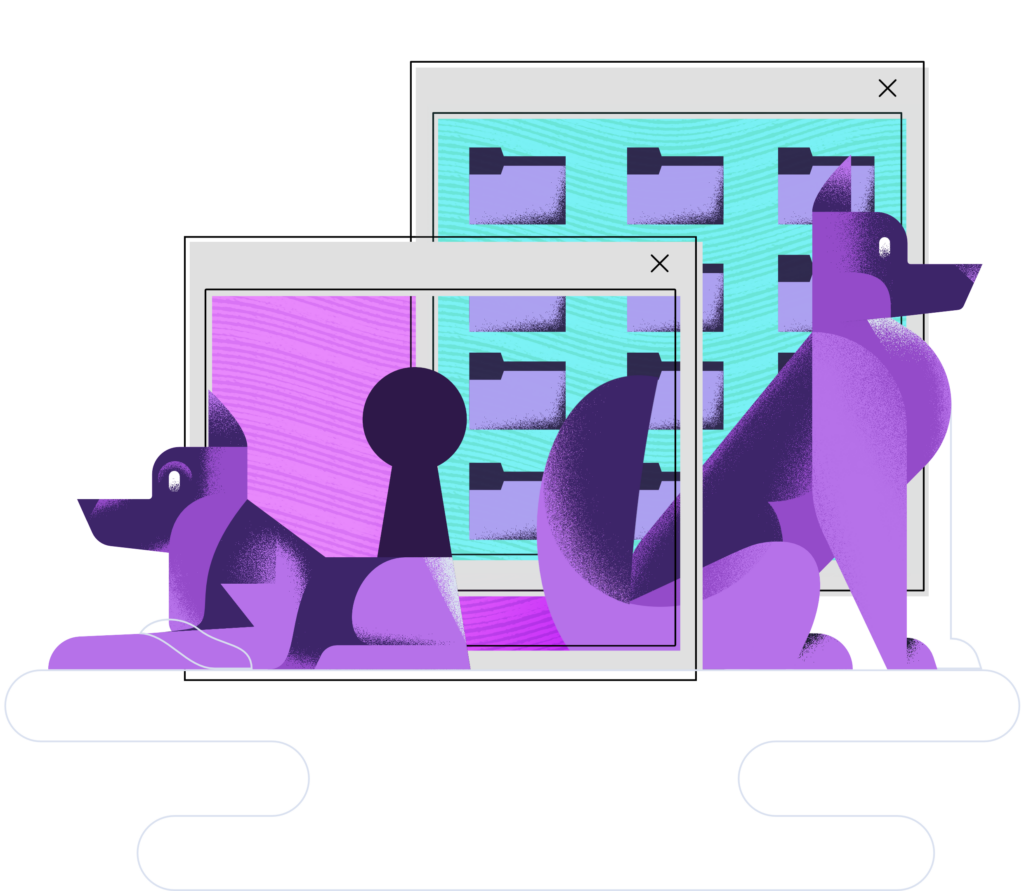 Embark on a new security journey with HanaByte.
We pride ourselves on being able to provide our customers with high-quality services. Our goal is to help you understand your current security posture so that you can take actionable steps towards improving it.
Cloud Strategy & Workshops
Let your best friend in security work with you to develop and execute a robust cloud security strategy. We also offer expert-led interactive workshops to develop security best practices.
Security & Compliance Assessments
Our experts will evaluate your organization's security controls and procedures against industry standards, providing a detailed readiness report and actionable recommendations to achieve your security and compliance goals.
Cloud Migrations & Modernization
We ensure a secure cloud migration/modernization of your applications, data, and infrastructure. Our experts will provide guidance and support throughout the entire process, from planning and execution to post-migration optimization.
DevOps & Security Engineering
Our DevSecOps experts are ready to assist with maturing a software development lifecycle, creating cloud automation, and performing tool integrations to foster secure engineering practices. We specialize in CI/CD, containers, and infrastructure as code.
Application &
API Security
Our services provide end-to-end protection for your applications and APIs. Our experts will work with you to implement best practices and the latest technologies to keep your data and systems secure from development to deployment.
Vulnerability Management & Penetration Testing
Our experts use the latest tactics, techniques, and procedures to perform comprehensive security assessments. We go beyond automated tooling to simulate real-world attacks, providing an in-depth analysis of your security posture.

HanaByte migrated our Kubernetes infrastructure and hardened our security protocols. Their team went above and beyond providing support and guidance.
HanaByte was able to assist in a secure Google Cloud migration for an important customer. They were a huge help in the success of this engagement, and we continue to collaborate on future projects.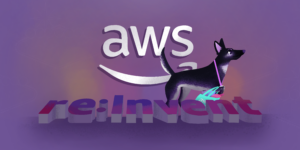 In this article, we will highlight some of our favorite announcements! The HanaByte team is very grateful for the opportunity to attend re:Invent in person, and had a lot of fun while covering some great new announcements.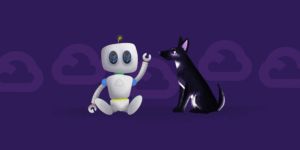 In today's rapidly evolving world, we recognize the immense potential of artificial intelligence (AI) across many different Industries. Google Cloud Platform (GCP) has harnessed the power of Generative AI to bring cutting-edge security capabilities to the forefront. By centralizing security findings in a streamlined and efficient manner, GCP is revolutionizing the way organizations approach cybersecurity.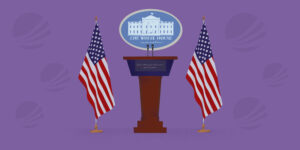 The White House Office of Management and Budget (OMB) released a draft memorandum with the goals of enhancing the Federal Risk and Authorization Management Program, widely known as FedRAMP. In this blog post, we will go through a brief background on FedRAMP, then dive into the details of the OMB memo, and what it means for the future of FedRAMP.